Overview
The Saudi Center for International Strategic Partnerships (SCISP) was established in 2017, with the aim to harmonize and coordinate all of the Kingdom's efforts related to its international strategic partnerships with countries. Such efforts aim to build, develop and strengthen such partnerships, as well as coordinate and monitor their programs with relevant agencies.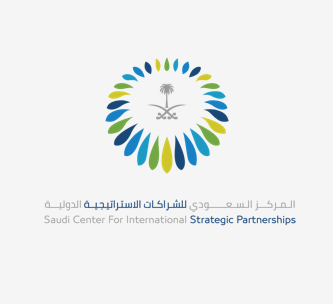 Our Mission
Build, develop, and monitor the execution of international strategic partnerships by collaborating with relevant entities to align all efforts aiming to maximize the overall benefits to the Kingdom of Saudi Arabia.
Our Vision
Achieve strengthened position of Saudi Arabia through international strategic partnerships.
Our Values
Integrity: Work as to the best moral and professional standards for the favor of public interest.

Proficiency: Instill an environment of professionalism and precision in what we do and how we do it while creating the benchmark for our business.

Accountability: Foster a culture of ownership and responsibility through empowerment and enablement to drive and achieve results.

Agility: Demonstrate a proactive, responsive, and dynamic attitude and behavior towards the ever-changing global environment.