National Strategy for Private Economical City Workshop
09 May 2018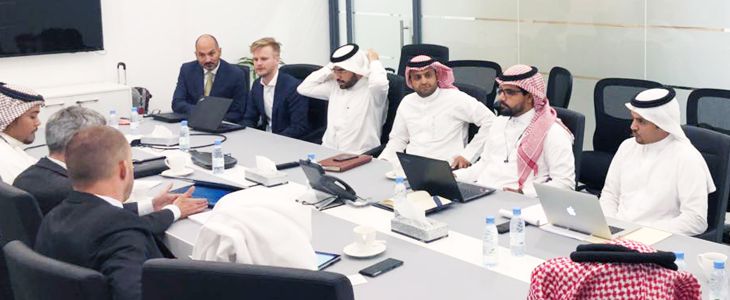 The strategic partnership development team held a workshop with the People's republic of China in our center on Wednesday 09/05/2018.
The workshop discussed the national strategy for private economical city's (SEZ) & how to obtain Chinese investments in Jizan for basic and transformational industries.
There were representatives from Ministry of Economy and Planning, Ministry of Energy, Industry and Mineral Resources, National Industrial Development and Logistics Program, and consultants from AECOM and Oliver Wyman.